ZULEMA Beaded Seeds **Peace & Prosperity**
$10.00
This bracelet is hand-crafted to a standard of simplicity and uniqueness. With 7 Red Ormosia seeds or also known as "Huayruo [why-ee-ru-ro] seeds" that believed to bring good fortune. It also has a touch of small magenta pearl-like beads and class A Ormosia seeds for details. This bracelet is scratch-resistant and shows the beautiful natural vibrant color that always looks simple yet classy as you do. This lustrous bracelet gives elegance even in its simplest style that makes you feel radiant and light up your look.
FREE SHIPPING FOR ORDERS WORTH $100 for US and Australia, FREE SHIPPING IN THE PHILIPPINES. Let us know if you need further assistance reach out to us anytime, check our Facebook  Page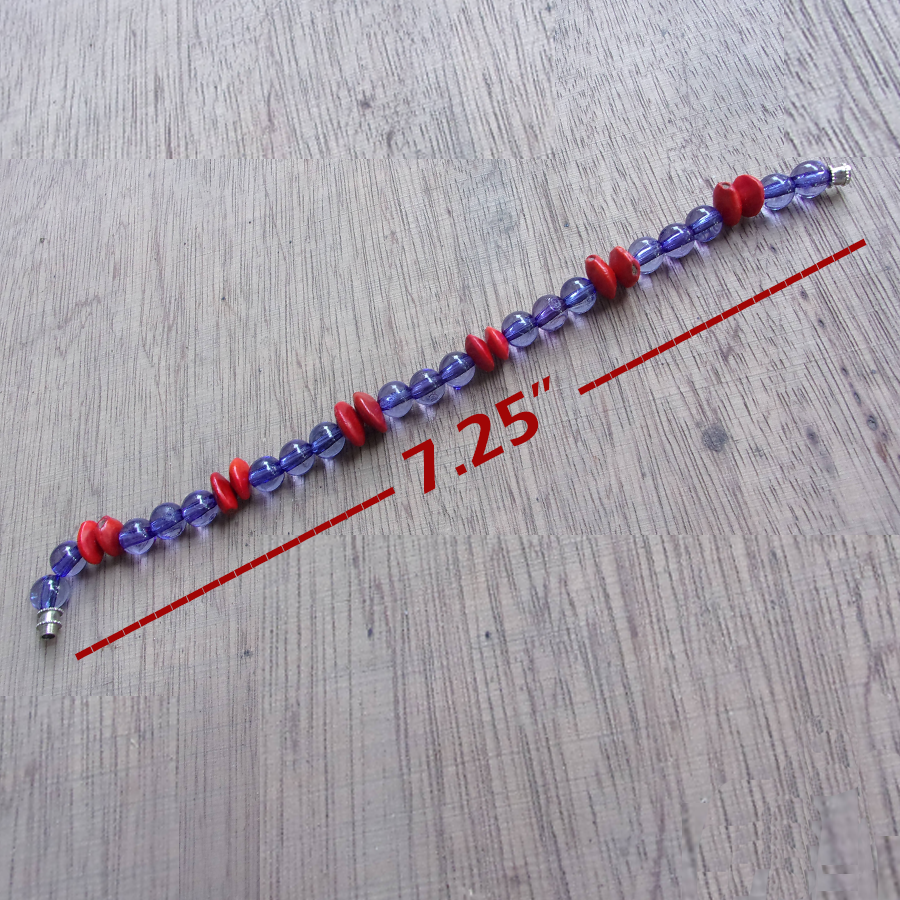 Description
Designed for one size fits all wrist. Very easy to wear makes you feel comfortable for your everyday attire.